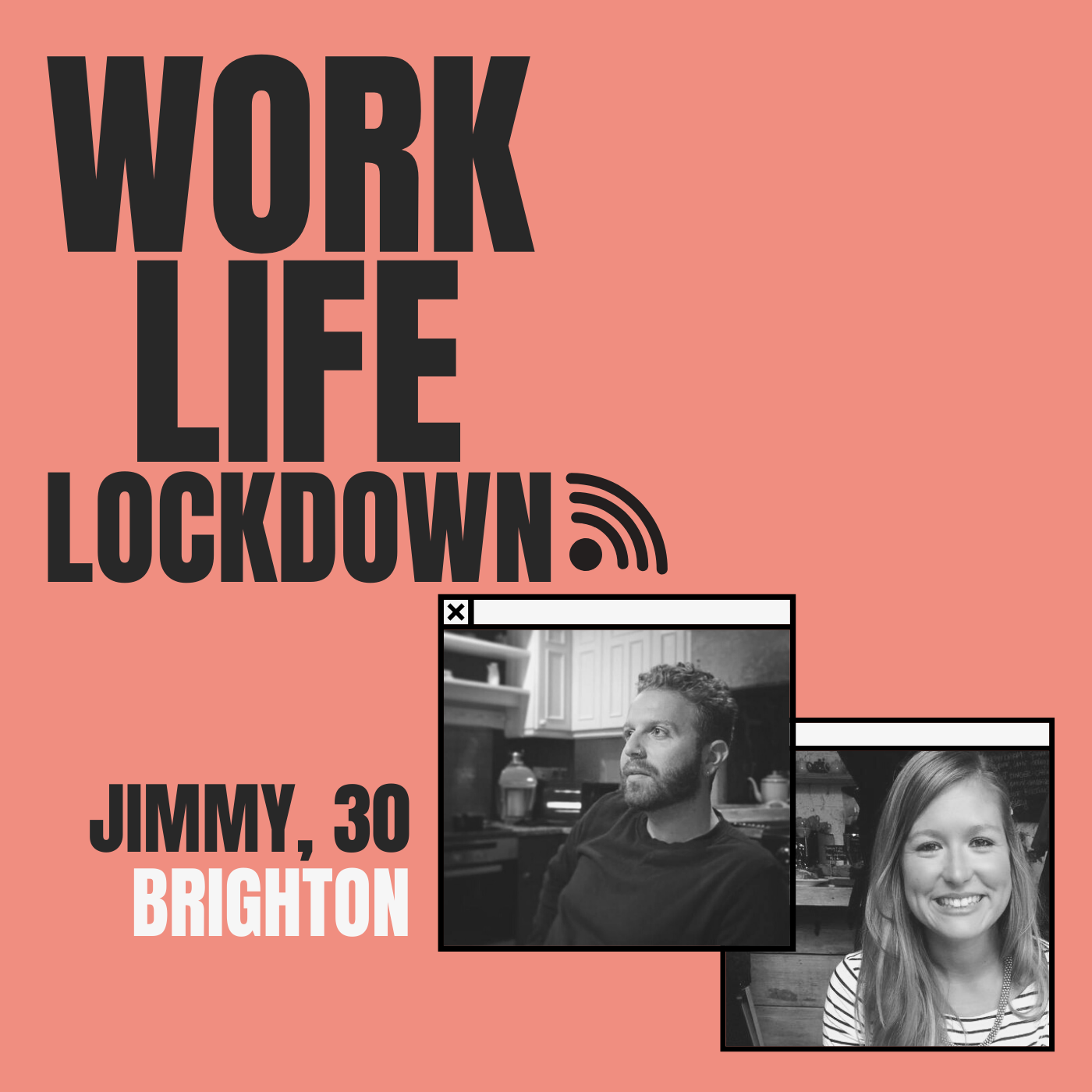 In this episode of Work Life Lockdown, we speak with Jimmy, a 30-year-old freelance video producer that lives in Brighton.
Jimmy quit his day job in healthcare to pursue an entrepreneurial pursuit in video production just before the Coronavirus pandemic hit.
Due to Lockdown restrictions, there have been no companies willing or able to film, but Jimmy is using this time positively to strengthen 
the foundations of his business. 
Work Life London is hosted by Lorna Bladen and is a series of interviews on the impact that Covid-19 is having on our career+wellbeing.